Freedom Finance Yachtsmen Come Third in the Cyprus Championship Second Round
Our team is progressing and showing excellent results not only in financial activities, but also in sports. Back in August, our colleagues took part in the Cyprus Sailing Championship. Freedom Finance yachtsmen came fourth, but were seriously determined to improve the result. Now, they succeeded: thanks to well coordinated work and excellent team spirit, they were able to take the third place!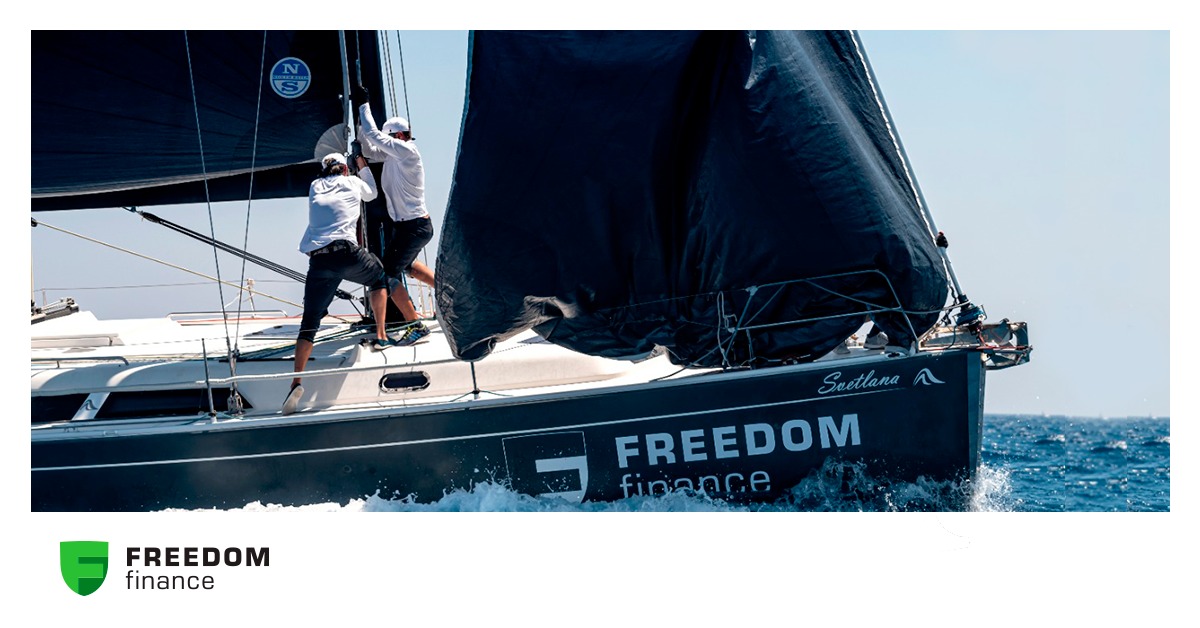 Congrats to our yachtsmen, and let's wish them to become champions next year!