Freedom Holding Corp Market Cap Exceeding $2B
On November 17, 2020, Freedom Holding Corp. stock made another historical high, with the price at $34.62 and the market cap exceeding $2B.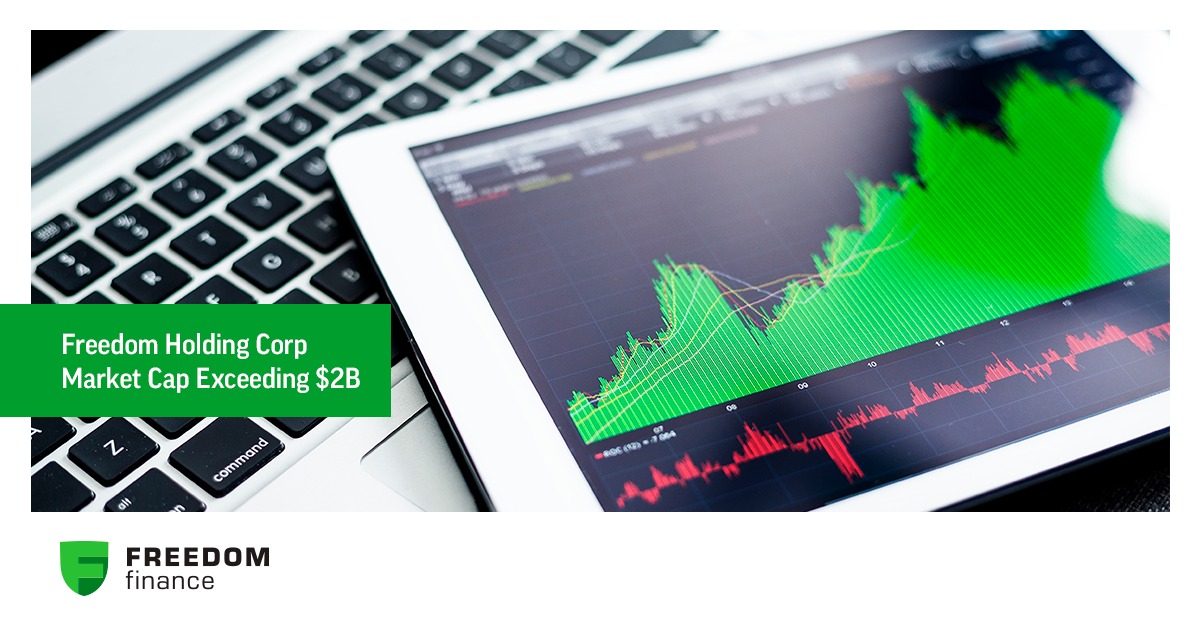 In October 2019, Freedom Holding Corp. stock started trading in the NASDAQ as FRHC. A year later, the price went up by 89%, and the holding's market cap was over $1.50B.
Since 2020 started, Freedom Holding Corp. stock increased by 138.10%. The market cap was just $1B as recently as in May, which means the value doubled in less than six months!
There's more to come, as the company is actively working in various areas, which include mergers and acquisitions, opening new offices in various countries,and increasing the client base. We've got new record highs ahead!
We thank our clients and shareholders for their trust and support!