Freedom Finance Europe donates €2.7 million to help Ukraine
Investment company Freedom Finance Europe, the European branch of Freedom Holding Corp, has transferred €2.7m to Ukrainian charities.
300,000 euros have been allocated to the Your Reliance Foundation. This money has been used to buy equipment for emergency medical care and has been delivered to children's hospitals in three regions of Ukraine that receive wounded children from the front line.
300,000 euros have been transferred to the "Help Together" fund. The money has been used to buy humanitarian aid for the displaced.
2m euros have been sent to the Help Ukraine humanitarian centre's account. The centre will use the money to buy medicines, food, animal feed, hygiene products and other essential goods.
103,000 euros have been transferred to the Soborna Ukraine International charitable foundation. The funds will be used to restore the central water supply system in Mykolayiv, which was destroyed by shelling.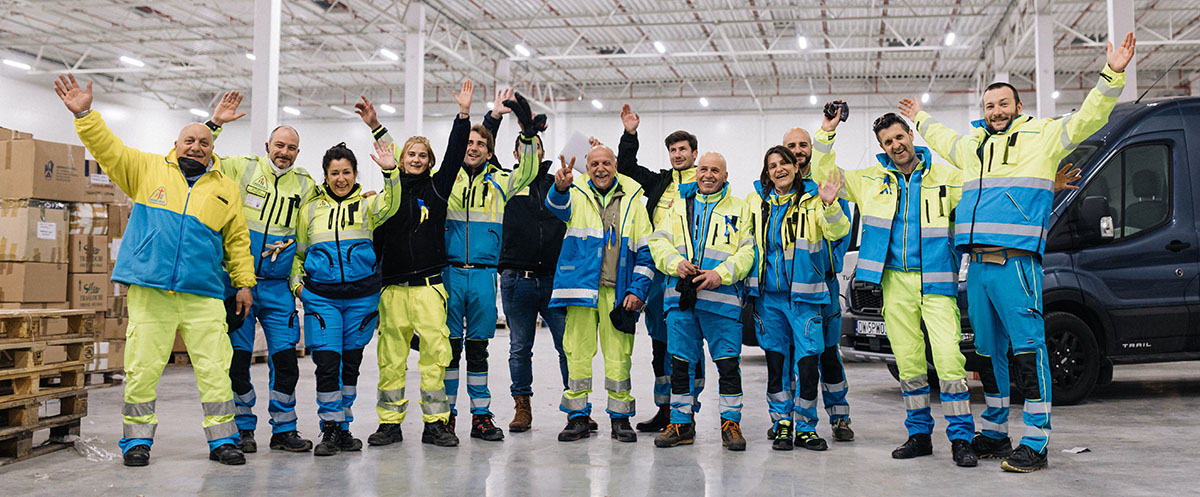 Andriy Stavnitser, the initiator of the Help Ukraine Center, thanked Freedom Finance for its support. "We are very careful to ensure that every single item of humanitarian aid, whether it is a bulk delivery of medicine or a small box of food and basic hygiene products, gets into the hands of the final recipients, people from Ukraine, especially those in the most dangerous regions closest to the fighting line."
"In 2.5 months of the war, millions of people and hundreds of companies from all over the world have helped Ukraine. It is gratifying to see our company among them. I thank Freedom Finance's management for their charitable help. This money will help save so many lives," said Marina Bartoshek, CEO of Freedom Finance Ukraine.
"A huge number of our employees and clients, our relatives and friends live in Ukraine. It is very painful for us to see what is happening. It seems important to us to do at least something to alleviate the terrible humanitarian crisis that is currently taking place in the country. Since the start of the war, we have been supporting our employees and clients, participating and will continue to participate in humanitarian missions along with charities to lend a helping hand to those people who are particularly in need right now," stressed the CEO of Freedom Holding Corp. Timur Turlov.