Freedom Finance Europe team takes part in Cyprus Corporate Games
On 16 October, Limassol hosted the first-ever sports competition between corporate teams. The Cyprus Corporate Games is the first multi-sport festival on the island between large companies
Over 20 companies registered for the event, including the Freedom Finance Europe team.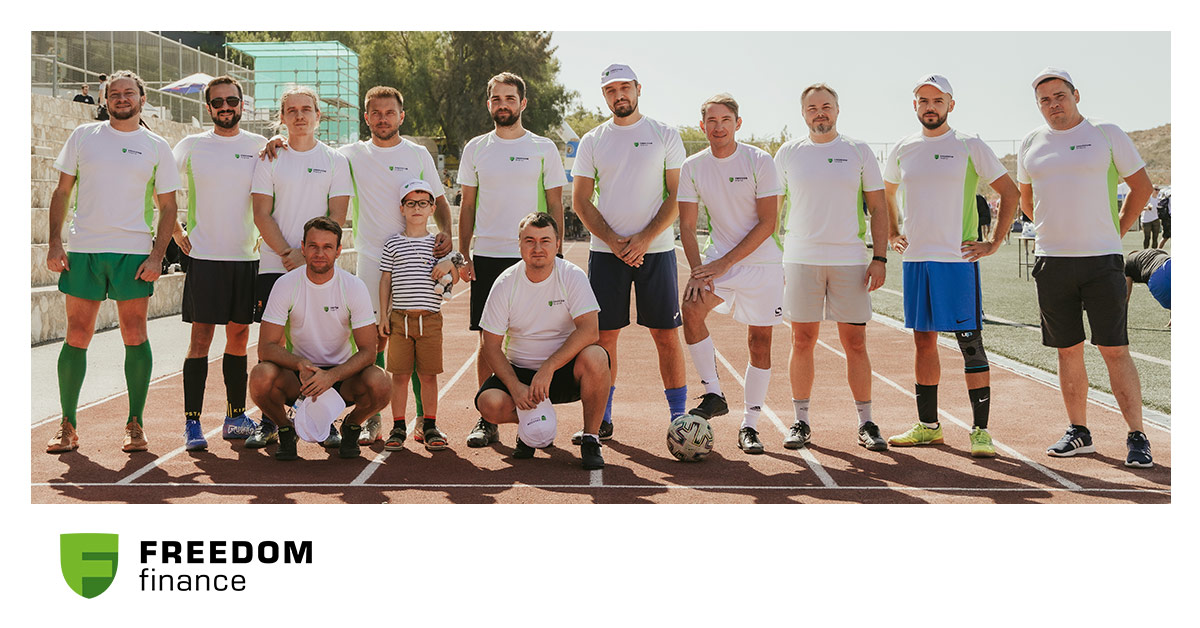 We took part in the following competitions: football, basketball, table tennis, FIFA, backgammon and four-a-side match. As a result, our team made it to the finals in almost every category, losing only by a narrow margin.
For example, in the football competition, a hot contest ended with our team losing the first game and winning the second game 1-0. In the four-a-side match, the team won a well-deserved silver medal and a trophy.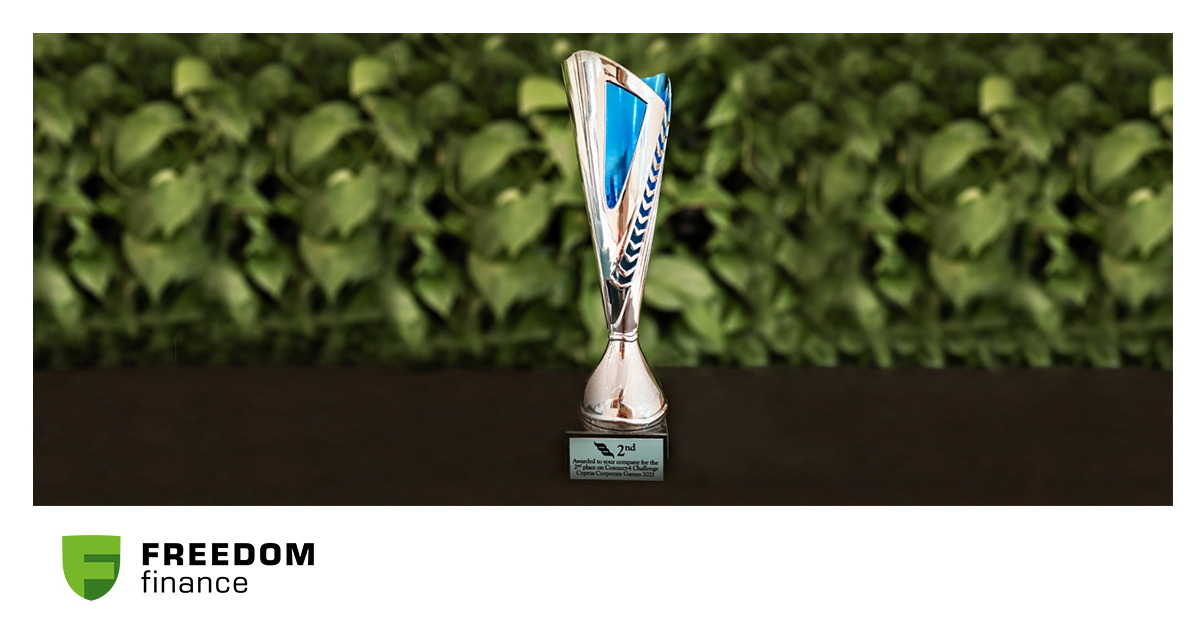 We would like to congratulate all the participants of the event and express our huge thanks to the support team who kept the team spirit up at all stages of the competition.
Part of the funds raised during the sports festival will be donated to the "One Dream One Wish" Association of Children with Cancer in Cyprus.