Freedom Finance Europe yachters take second place in the Cyprus Championship
The 2021 Cyprus Offshore Championship season is over. The Freedom Finance Europe team has been participating in the event, organized by the Cypriot Sailing Federation, for the fourth year in a row. In the first phase of the competition, we managed to take first place after a close-fought battle.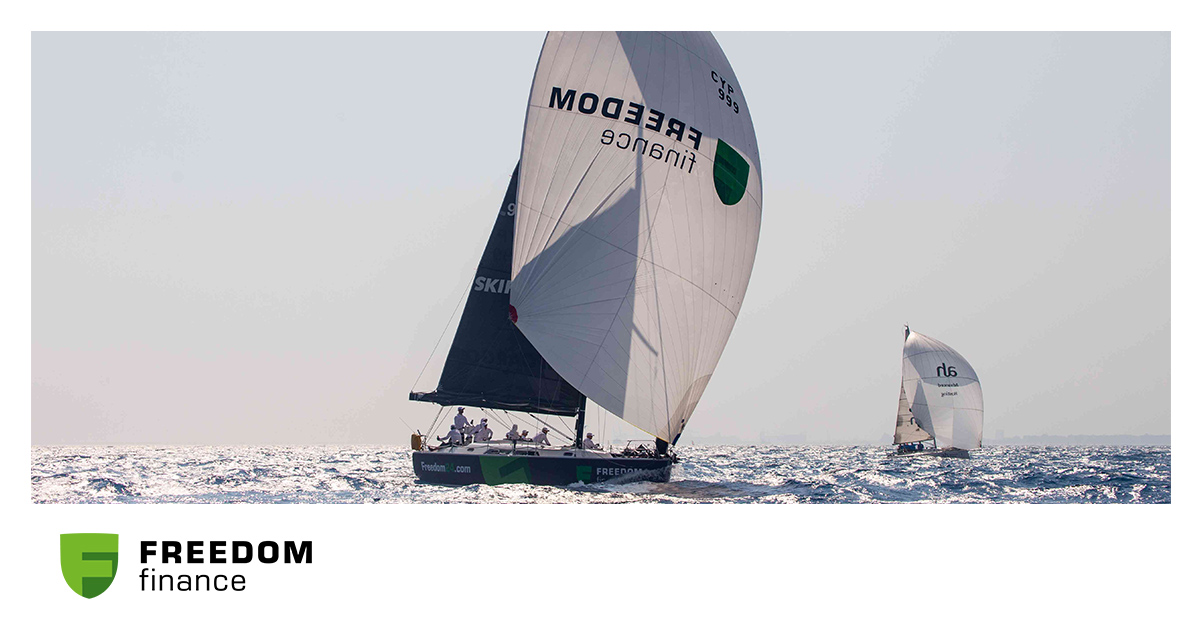 The second stage was a real test of strength: it was a neck-and-neck race for the team most of the time, but the team eventually came second, just one point behind the eventual winner.
This is an excellent result of solid teamwork, determination and thorough preparation of the sailors.
Congratulations to the team on an excellent finish to the season, and best wishes for new achievements next year!