Freedom Finance Europe is rated "B" by S&P
International rating agency Standard & Poor's Global Ratings has assigned Freedom Finance Europe Ltd a long-term credit rating of "B" with a stable outlook. The reason was Freedom Finance Europe's role as strategical and leading profit centre for Freedom Holding Corp in the 2021 fiscal year ending 31 March 2021.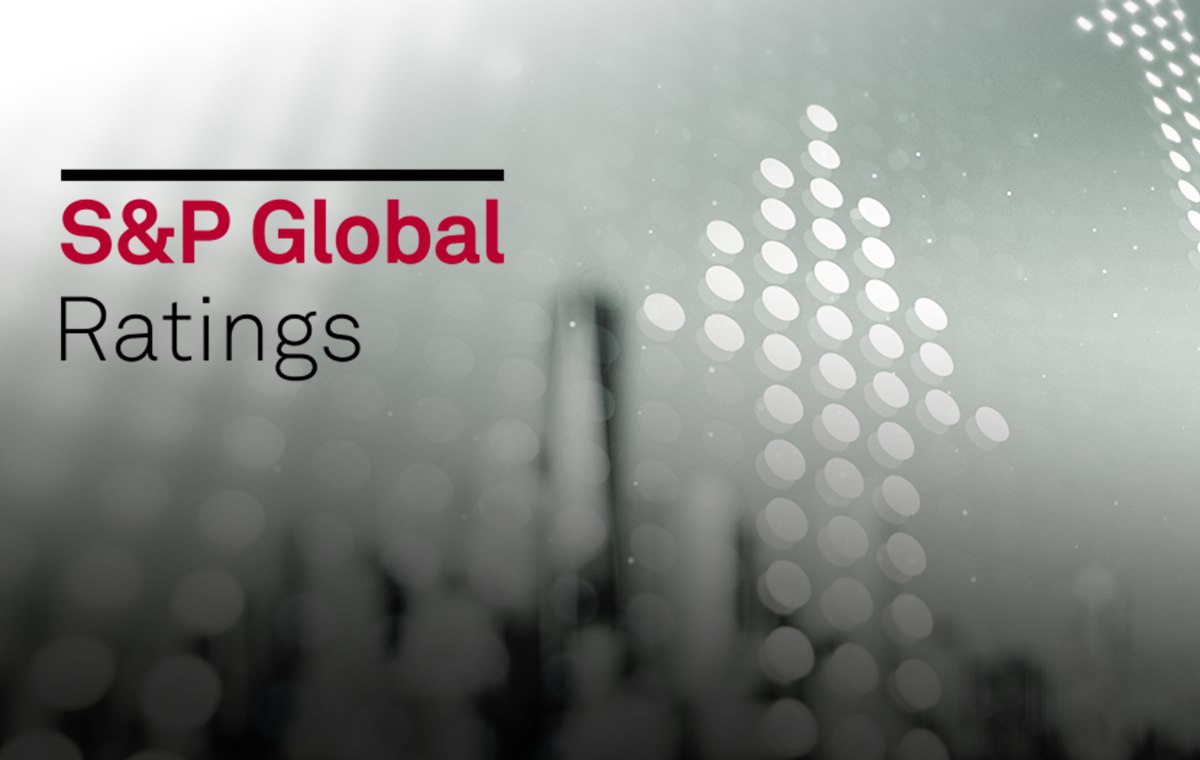 "The Stable outlook reflects our expectation that the group will remain highly capable of generating earnings over the next 12 to 18 months while maintaining at least moderate capitalization," the agency said in its report.
"Today, the capitalization of the holding company is $3.7 billion—3.5 times more than a year ago. We see a growing interest in FRHC shares on the part of the largest institutional investors. Receipt of the long-term credit rating "B" from one of the world's leading rating agencies is another recognition of our reliability and transparency", commented Timur Turlov, head of Freedom Holding Corp.
Over the past year, the European subsidiary of Freedom Holding Corp.—Freedom Finance Europe Ltd—continued to strengthen and expand its positions in Europe. Currently, the company provides services to 70,000 clients, 47,000 of which are from EU countries. All of the company's services and platforms have been localized into 25 European languages for customer convenience. Furthermore, in addition to the office in Germany, which opened in 2019, a representative office in Greece has been recently opened. The company plans to have a physical presence in other EU countries as well.
"Over the past year, we have tested many approaches to attract customers, and this has resulted in significant growth for the company. After receiving a long-term credit rating, we expect even more growth in both retail and institutional customers. We can now have direct access to international financial institutions, and banks and other financial institutions will be able to hold their funds in our accounts. We will continue to improve our business processes in order to be a reliable partner and provide the highest level of service to our clients on an ongoing basis", assured Evgenii Tiapkin, executive director of Freedom Finance Europe Ltd.