Freedom Finance Yachtsmen Win Round One in Cyprus Championship
The first round of the Cyprus Sailing Championship by the Cyprus Sailing Federation took place on June 12 and 13; this is the fourth time the Freedom Finance Europe team takes part in this competition. Despite the hot weather and the harsh competition, our yachtsmen were able to grab the first place.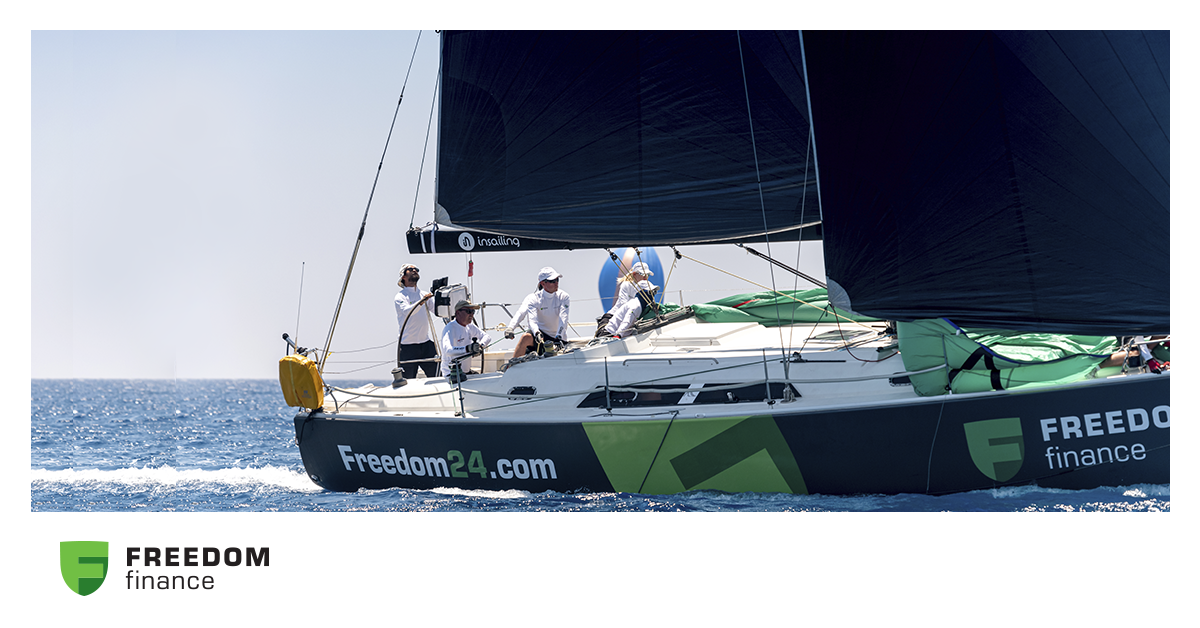 Congrats to our team and best of luck in the second round, which will take place in September 2021.