16 New European Languages Available on Freedom24.com
Freedom24 platform has become even more available to the retail investors across Europe with new locales added. With the EU audience growing, one of our top priorities is overcoming the language barrier.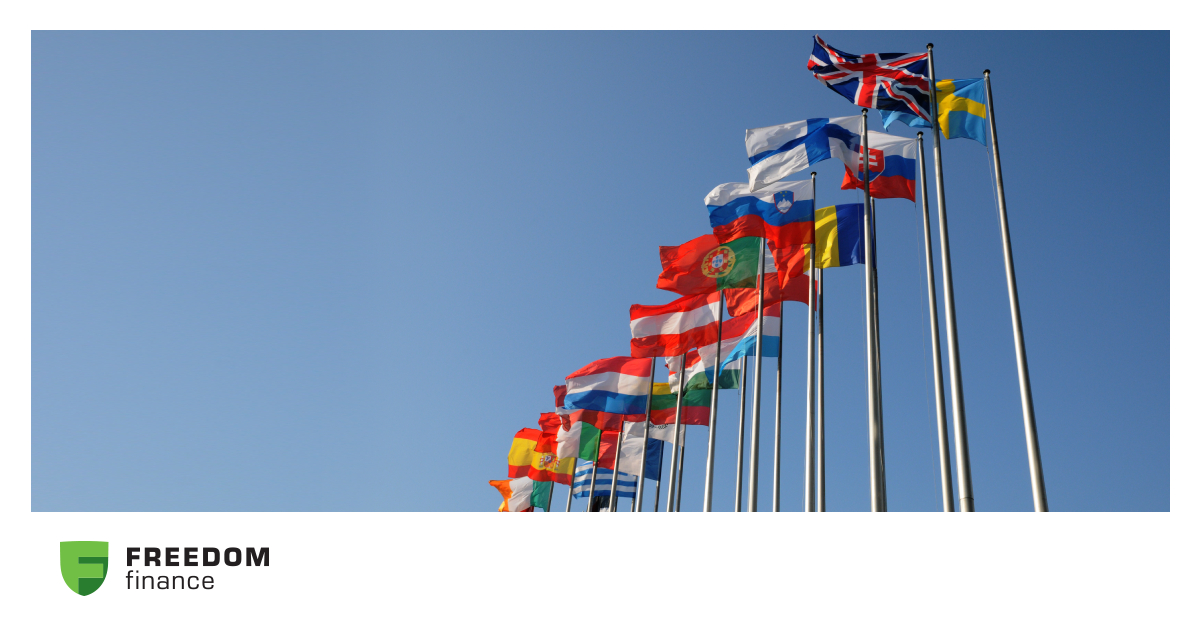 As such, we localized our website into 16 new languages. In addition to English, German, French, Spanish, Polish, and Russian, our website is currently available in Czech, Slovak, Dutch, Greek, Croatian, Turkish, Hungarian, Bulgarian, Italian, Portuguese, Latvian, Lithuanian, Estonian, Slovenian, Ukrainian and Romanian. In total, the website is now localized into 22 languages.
"By using freedom24.com in their native languages, Freedom Finance Europe clients can easily get information on the upcoming IPOs and the investment ideas by our leading analysts, as well as trade with no language barrier whatsoever," says Denis Matafonov, Executive Director at Freedom Finance Europe Ltd. "This is one of our strategy's most important points in what refers to promoting our services in Europe; we want trading and investing to be available to anyone, anywhere," he added.
The platform will be also localized to Swedish, Finnish, Danish, and Norwegian soon. Stay tuned!