Is there any document confirming that I own the securities?
Your ownership, as well as your money transfer, is confirmed by a broker report. You can download the report you need in a format convenient to you and for the period required by logging into your account and selecting the Requests/Reports tab.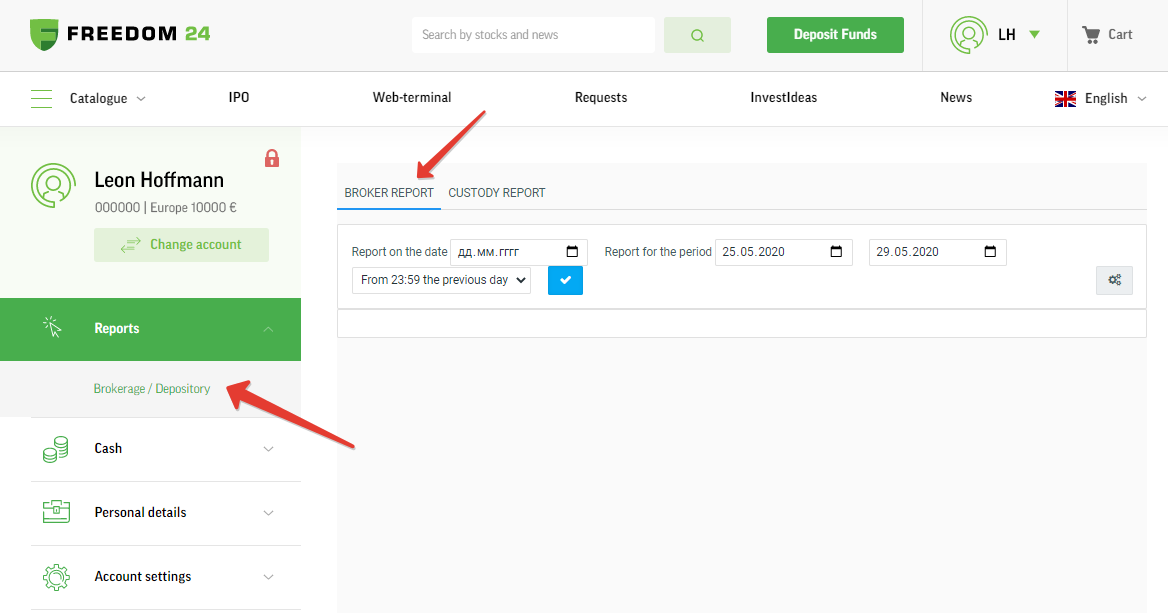 If you need a signed report, please contact your account manager.